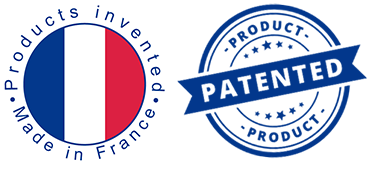 strap4u

- A FRENCH INNOVATION

PATENTED AND MANUFACTURED IN FRANCE

STRAP4U is a removable and adjustable silicone orthosis made in France that can be applied and removed easily. With its hypoallergenic and eco-responsible material, it is adjustable and available in several sizes, it appropiate for many people. Its innovative design with many holes and dividing wall allows the immobilized fingers to breathe, avoiding maceration.

STRAP4U ICE COMFORT is a patented medical device that applies directly to the skin and diffuses cold for 3 hours or heat for 1 hour continuously. Recommended by physiotherapists, ICE COMFORT guarantees a daily use and is also effective for other body injuries such as tendonitis, tears, inflammations, various traumas, osteoarthritis...
SILICONE FOR MEDICAL AND WELLNESS
strap4u
The Innovative Strap for Fingers
Strap4u is a removable silicone orthosis, sterilizable and disinfectable that can be applied and removed easily. Adjustable and hypoallergenic, it appropiate for many people.
> I discover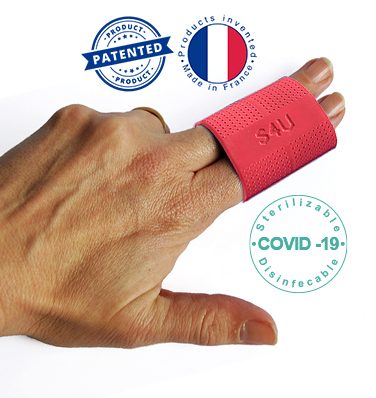 strap4u
ice comfort
Distributed by physiotherapists
3 H of cold or 1 H of hot without decrease of intensity. Disinfectable and sterilizable. Guaranteed for daily use. Recommended by health professionals.
> I discover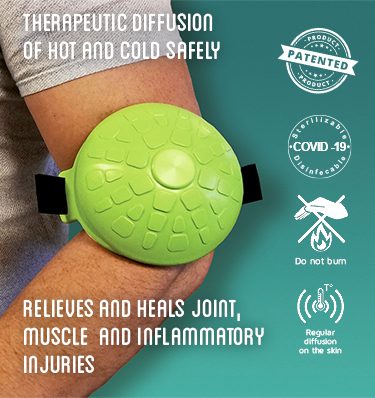 strap4u
sport
New range of recovery
Textiles using Cryotherapy and Thermotherapy techniques. Sterilizable and disinfectable : Brassières, Manchons, cuissard, ceinture lombaire. > See the products

Our partners
They trust us