strap4u -
DENT
Medical device with thermal transfer adapted to the face !
Cryotherapy / thermotherapy device, relieves and treats dental pain.
Indicated for the treatment of dental pain, inflammations and oedemas in post-operative period after dental surgery (extractions, wisdom teeth, implants, oedemas, caries, periodontics, inflammations).
Optimization of the thermal shock thanks to its developed thermal plate spécifiquement, allowing an optimal comfort and care adapted to the sensitivity of the face.
The anti-inflammatoire treatment is ultra-performing while promoting patient comfort thanks to its soft plate applied to the shape of the face. It allows to reach the deepest fibers while maintaining optimal comfort.
Facilitates the pain-relieving effect and accelerates recovery.


Natural product
Eco-friendly


Direct and regular diffusion
on the skin

Invented and manufactured in France
How to use
STRAP4U DENT ?
strap4u DENT

how does it work ?

Easy and safe to use

Its innovative heat transfer material allows a regular and deep diffusion of cold or heat in complete safety.
STRAP4U DENT, reusable device can be applied directly to the face thanks to its "chin" support point and adjustable attachment. PODS can be moved to the areas to be treated.

This product is elaborated with natural eco-friendly and hypoallergenic materials that can diffuse heat and cold for several hours thanks to its regular and deep transfer.
STRAP4U DENT is disinfectable and sterilizable and respects the covid health conditions.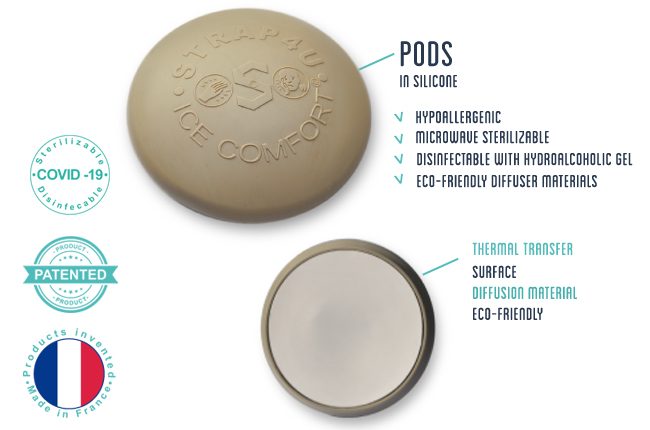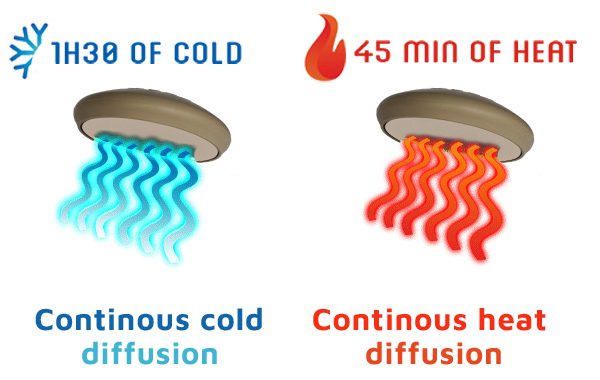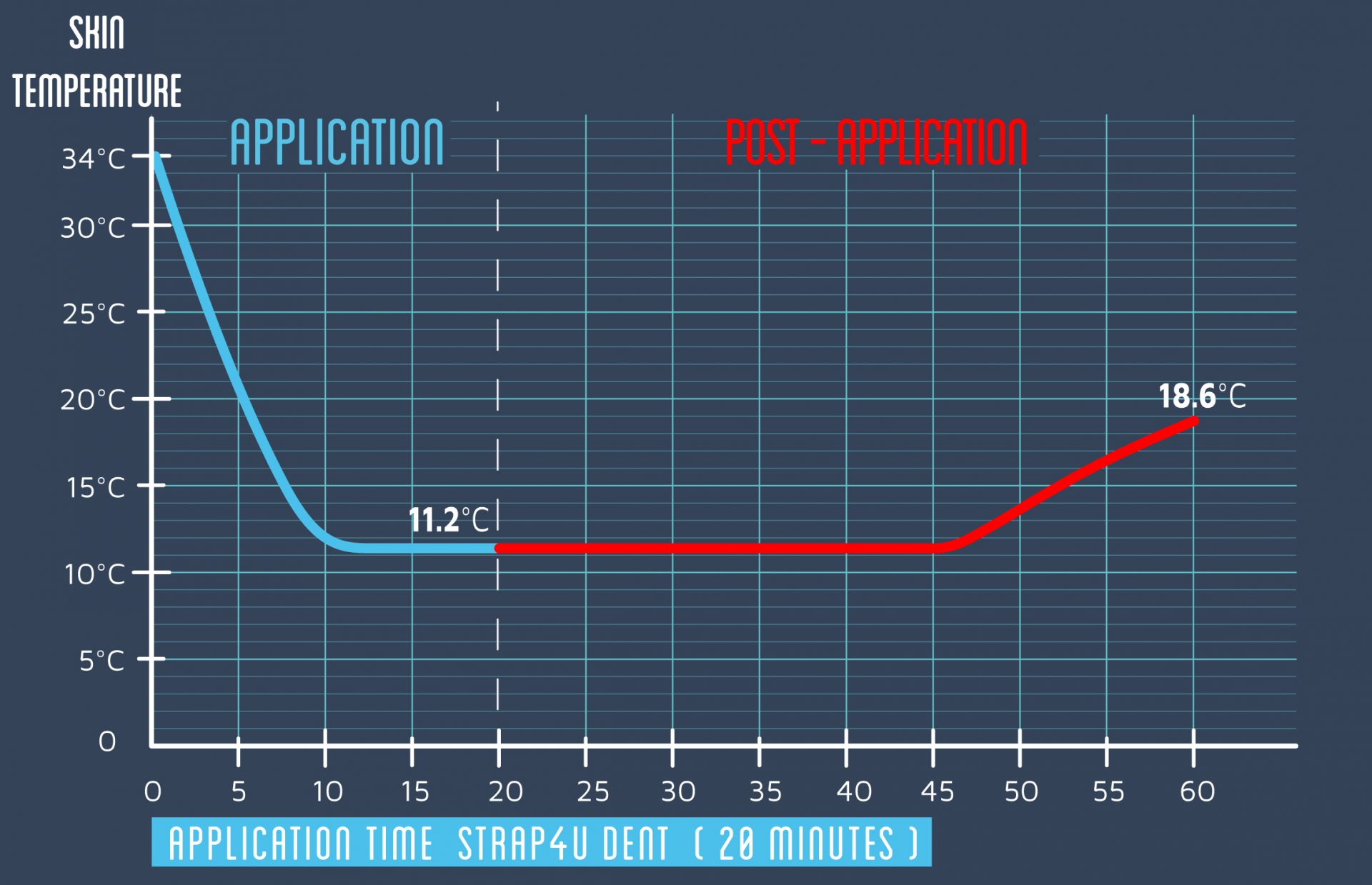 strap4u DENT

instructions for use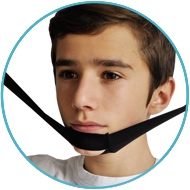 ADJUST THE BAND TO
THE FACE BY USING THE CHIN OPENING AS A SUPPORT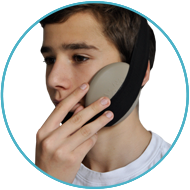 SET THE PODS
ON THE AREA TO BE TREATED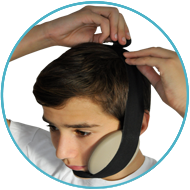 READJUST THE FASTENER
IF NECESSARY