strap4u -
TRAUMABUST
Medical device for muscle, joint and tendon trauma !
Cryotherapy / thermotherapy device, relieves and treats muscular, articular and tendinous pains.
Adjustable Bandage for the upper body, for the treatment of various traumas of the bust ( ribs, shoulders, stomach, kidneys, back, lumbar)
Use in post-operative or post-traumatic.


Natural product
Eco-friendly


Direct and regular diffusion
on the skin

Invented and manufactured in France
strap4u traumabust

how does it work ?
Easy and safe to use
Its innovative heat transfer material allows a regular and deep diffusion of cold or heat in complete safety.
STRAP4U TRAUMABUST, reusable device applies directly on the upper body and adjusts to the anatomy of the muscle or joint thanks to its elasticity and self-gripping adjustement.
This product is elaborated with natural eco-friendly and hypoallergenic materials that can diffuse heat and cold for several hours thanks to its regular and deep transfer.
STRAP4U TRAUMABUST, is disinfectable and sterilizable and respects the covid health conditions.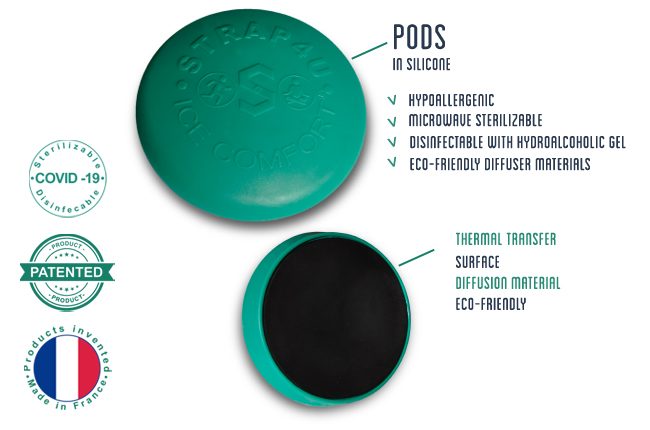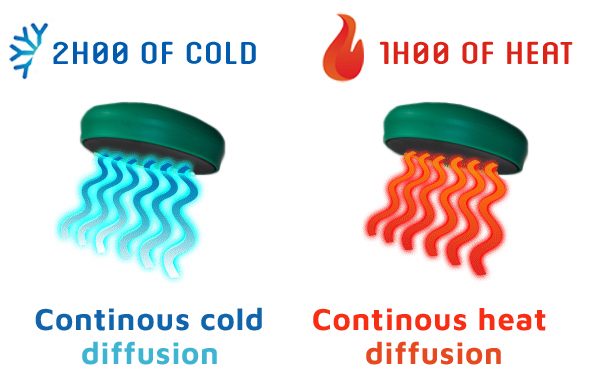 strap4u traumabust

instructions for use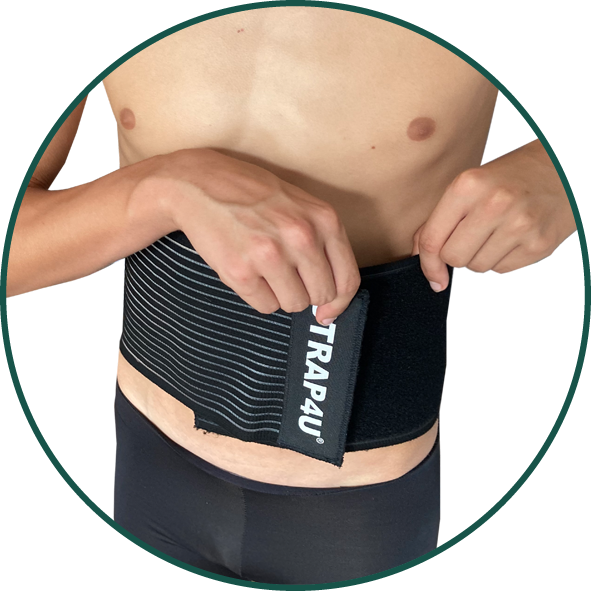 ADJUST THE BAND TO
MUSCLE OR JOINT.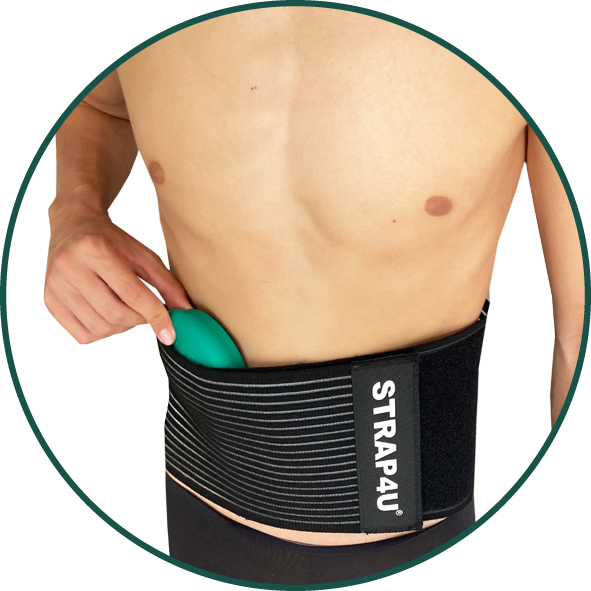 POSITION THE FIRST POD
UNDER THE BAND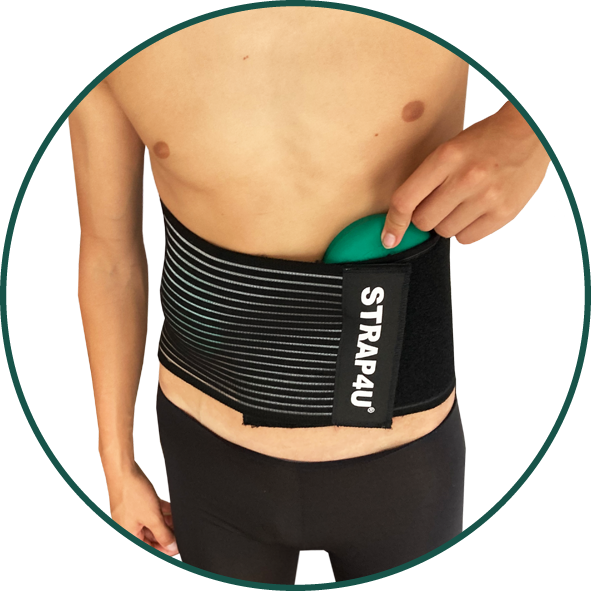 POSITION THE SECOND POD
UNDER THE BAND