strap4u -
D.M.P. (Finger / Hand / Wrist)
the first medical device adapted to hand care!
First cryotherapy / thermotherapy product adapted to fingers, hands, wrists; used in postoperative and post-traumatic (fracture, sprain, dislocation, hematoma).
The performance of its thermal transfer combined with the flexibility of the silicone device allows to obtain a skin temperature around 10°C after 20 minutes of application.
Allows to keep its autonomy and adapts to the shape of the fingers, thanks to its specific implementation.


Natural product
Eco-friendly


Direct and regular diffusion
on the skin

Invented and manufactured in France
How to use
STRAP4U D.M.P. ?
strap4u D.M.P.

how does it work ?

Easy and safe to use

Its innovative heat transfer material allows a regular and deep diffusion of cold or heat in complete safety.
STRAP4U D.M.P., a reusable device, can be applied directly to the fingers, hand or wrist and is fixed thanks to its elastic holding system and hook and loop adjustment.

This product is elaborated with natural eco-friendly and hypoallergenic materials that can diffuse heat and cold for several hours thanks to its regular and deep transfer.
STRAP4U D.M.P, is disinfectable and sterilizable and respects the covid health conditions.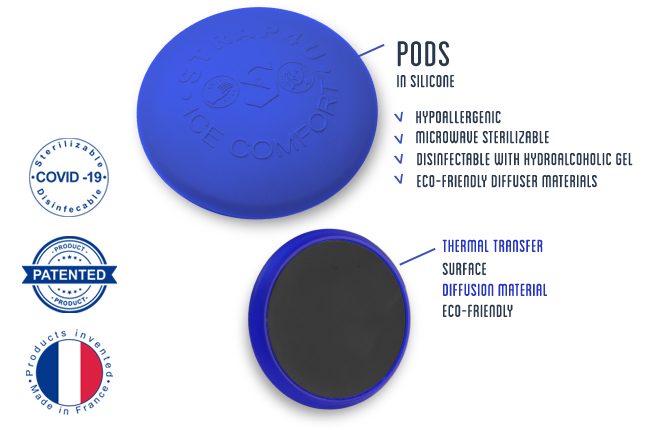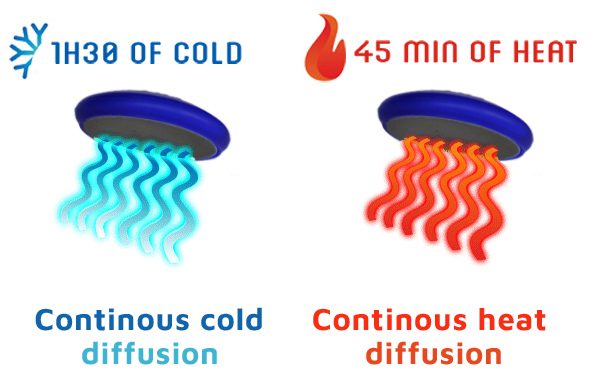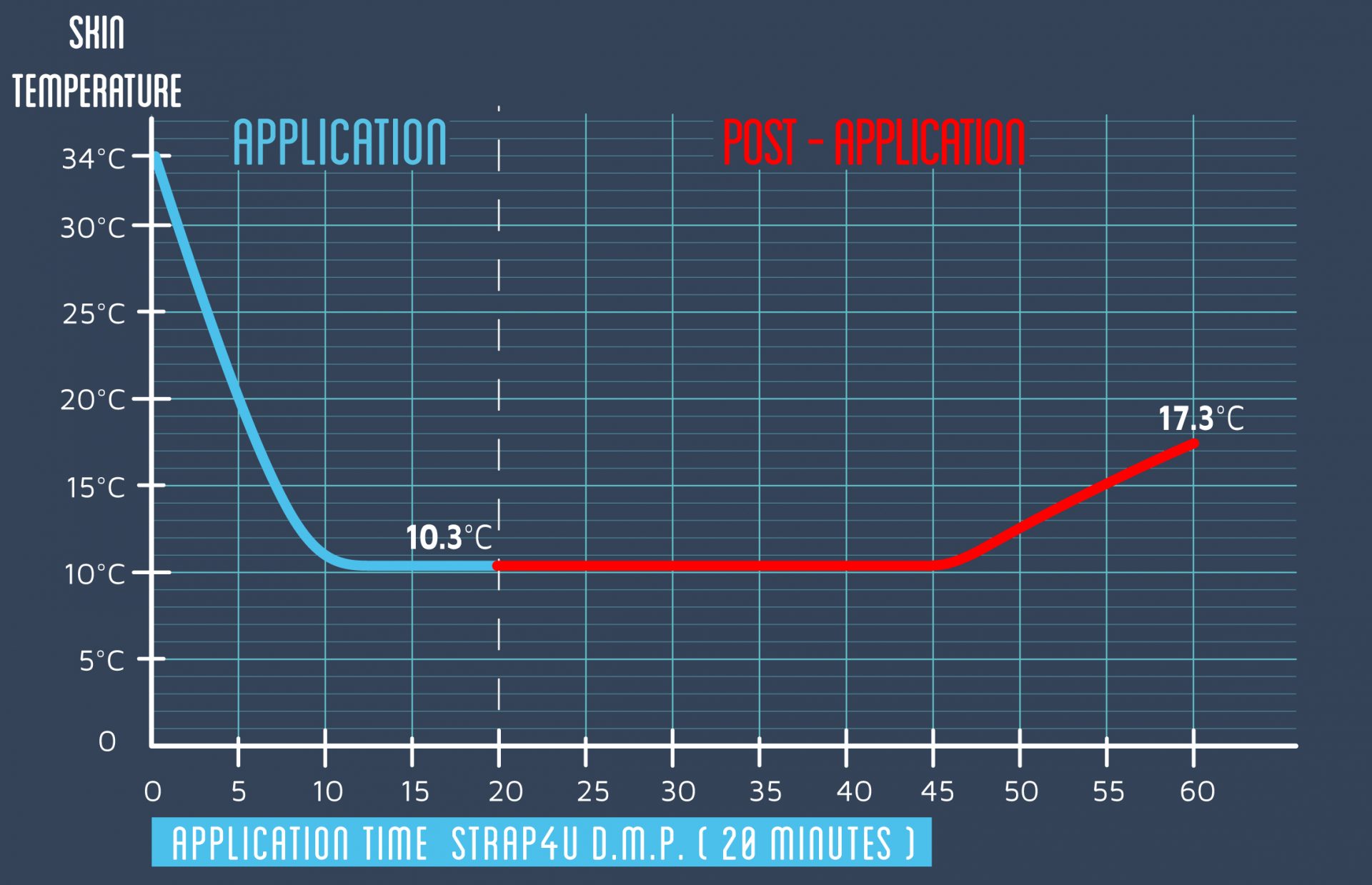 strap4u D.M.P.

instructions for use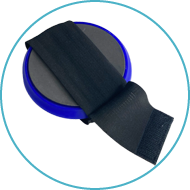 PLACE THE POD
IN THE HOLDING DEVICE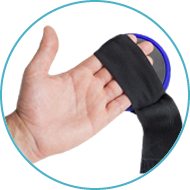 PUT ON THE HAND
SET THE TENSION