strap4u -
ice comfort
A Global Innovation
NO MORE BURNING AND PUNCHING PLASTIC POCKETS. This innovation is a medical device (MD1 ) recommended by health specialists to relieve and promote safely the healing of joint (sprains, osteoarthritis), muscles (tears, hematomas) and inflammatory (tendonitis and various other body inflammations injuries).
Can also be used in post-operative care and can also be used after physical effort to relieve any pain and promote muscle recovery.


Natural product Eco-responsible


patented and manufactured in France

ice comfort

HOW DOES IT WORK?

Easy and safe to use

Its innovative thermal "transfer material" allows a diffusion of long, regular and deep cold or heat in complete safely. STRAP4U ICE COMFORT, a reusable device that can be applied directly to the skin and fixed to the body by means of an adjustable silicone strap that can be adjusted to any morphology.

This product is made with natural eco-responsible and hypoallergenic materials that can spread hot and cold gently for several hours. ICE COMFORT is disinfectable and sterilizable, it respects COVID conditions.
2h cold
20 min therapeutic application 2 hours of autonomy
2H Freezer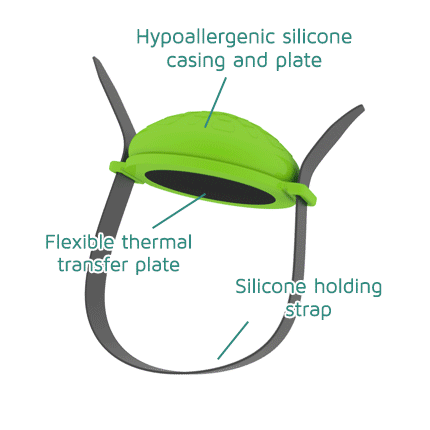 ice comfort

INSTRUCTIONS FOR USE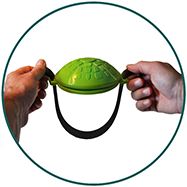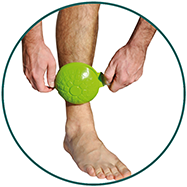 PLACE STRAP4U ICE COMFORT ON THE AREA TO BE TREATED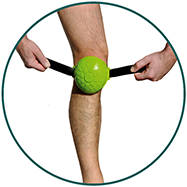 TIGHTEN STRAP4U ICE COMFORT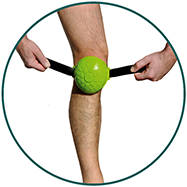 POSSIBILITY TO PLUG MORE STRAP4U ICE COMFORT ON THE BELT FOR RECOVERY